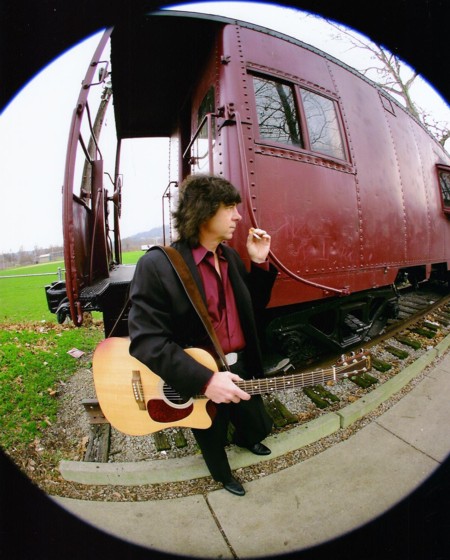 All shows feature cover songs by Neil Diamond, Johnny Cash and others plus Chris Denem original music.
For information on how to book the Chris Denem Show either as a Neil Diamond Tribute, Johnny Cash, or Acoustic Variety:
Via Phone:
724-283-1492
724-504-4324
Via E-Mail:
SEPTEMBER 2018
Friday, September 7
Butler Elks
80 Kaufman Drive, Butler, PA
724-287-4077
7:30 p.m. to 10:30 p.m.
Wednesday, September 12
Beatty Pointe Village UPMC
700 Beatty Road, Monroeville, PA
Showtime: 2:30 p.m.
Call for Information and Reservations:
412-374-9000
Friday, September 14
Majestic Gateway Clipper Fleet
350 W Station Square Drive, Pittsburgh, PA
Board at 10:30a.m. and Dock at 1:45 p.m.
For Tickets and Information call: 412-355-7890
OCTOBER 2018
Sunday, October 7
South Greensburg Community Park
Greensburg, PA
Showtime: TBA
(Rain Date: Sunday, October 21)
Saturday, October 13
Conneaut Lake Pumpkin Festival
Conneaut Lake Park
12382 Center Street, Conneaut Lake, PA
Showtime: 4:15 p.m. to 6:00 p.m.
NOVEMBER 2018
Saturday, November 3
Beadling Sports Club
675 Painters Run Road, Pittsburgh, PA
412-221-9945
8:00 p.m. to 10 p.m.
Saturday, November 10
The Red Fern St. Mary's PA
421 Old Kersey Road, Kersey, PA
"Relay for Life Team Fundraiser"
Times to be Announced
For Tickets and Information Call: 814-335-4049
Saturday, November 17
Pittsburgh Moose #46
1044 Saxonburg Blvd., Glenshaw, PA
Call for Information and Tickets: 412-487-9055